Soft Stuff Creations is an industry leader in premium custom plush toys and other soft products. It has the most innovative and creative golf head covers available today through its Creative Covers for Golf division.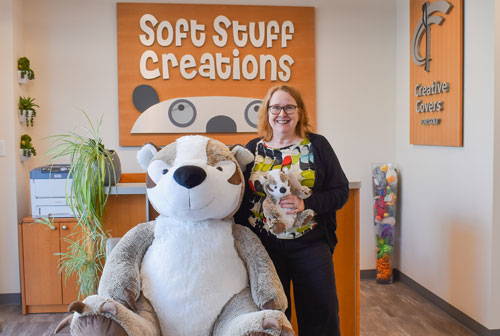 Our mission is to make innovative, high quality products while offering prompt, professional service and attention to detail. Whether you are looking to make a custom corporate plush toy or an item for a community event, we offer all our customers the full attention and commitment their project demands.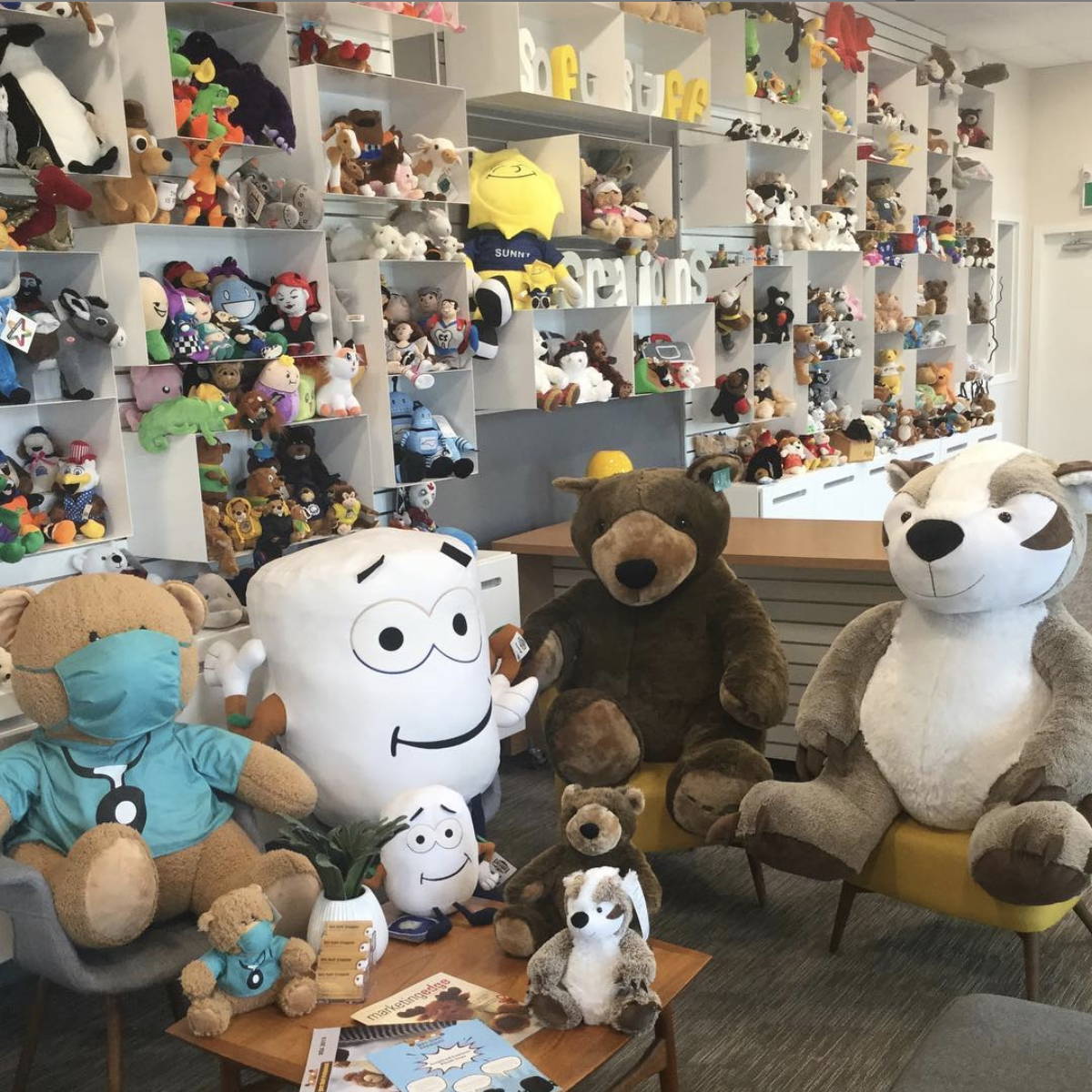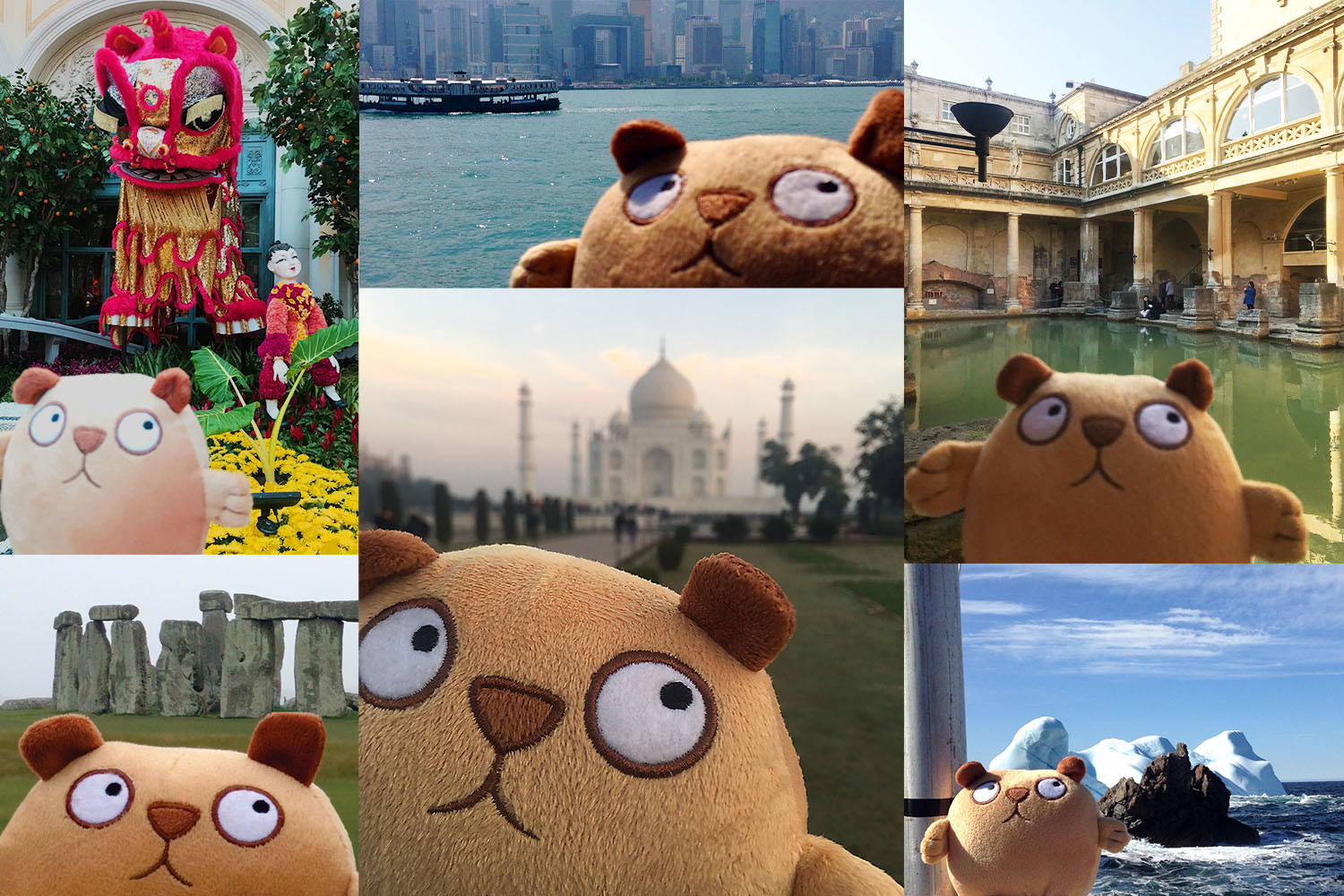 While we are headquartered in Canada, we are experts in shipping our products all around the world!